SURGUCAL LASER SYSTEMS
KLS Martin
MCO 25plus & MCO 50plus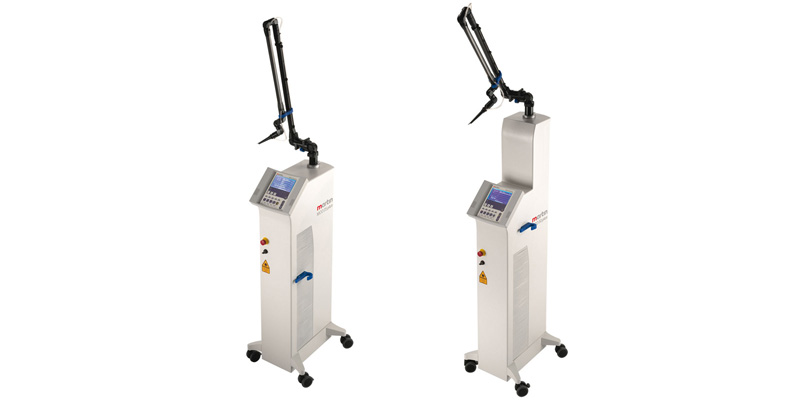 With the new MCO 25plus/MCO 50plus CO2 lasers, KLS Martin offers you laser technology at its best. Thanks to their easy-to-understand operating philosophy, excellent optical characteristics and comprehensive, innovative accessories, these CO2 lasers can be used in many fields and for a great variety of indications.
Both laser systems offer users numerous application-specific operating modes, all of which are characterized by utmost precision and an extremely low thermal impact on surrounding tissues. A good example in case is the Superpulse mode with its ultra-short pulse lengths of significantly less than 1 ms.
KLS Martin
Limax®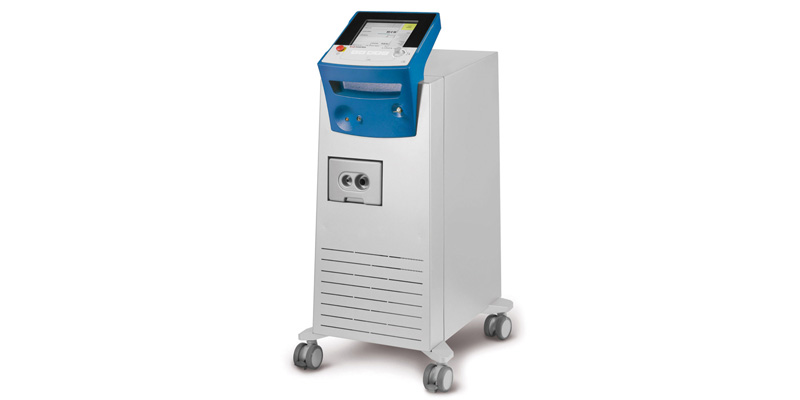 The Limax® 120 comes as a symbiosis of a solid-state laser and a diode laser: "the two-in-one solution". The innovative, diode-pumped Nd:YAG technology represents a significant step forward, compared with previously available technical options.
With the launch of the Limax® 120, surgeons have a laser system at their disposal that combines the outstanding beam quality and high power densities of solid-state lasers with the high efficiency of diode lasers. All this is heightened by the special wavelength of 1,320 nm, which is just perfect for parenchymal surgery.
KLS Martin
diomax®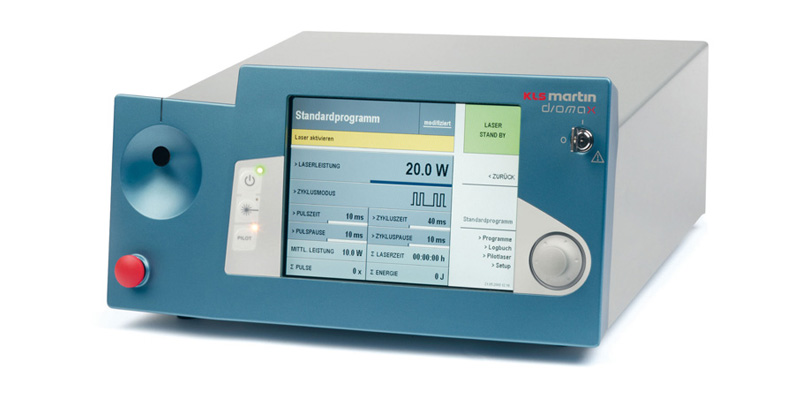 The diomax® diode laser satisfies the highest demands regarding the physical properties of the laser beam.
Due to a wide range of application and its easy use and intuitive operation, the diomax® qualifies as a real all-rounder for advanced surgery.