PRODUCTS you can buy at NOVOMED
NOVOMED provides the following product of LÖWENSTEIN medical, HAMILTON Medical, MEDIN, TSE and KLS Martin Group: electrosurgical equipment, surgical laser systems, operating and examination lights, anaesthesia workstations, newborn incubator systems, ventilators, peripheral devices, accessories and consumables.
Electrosurgery
KLS Martin Electrosurgical Instruments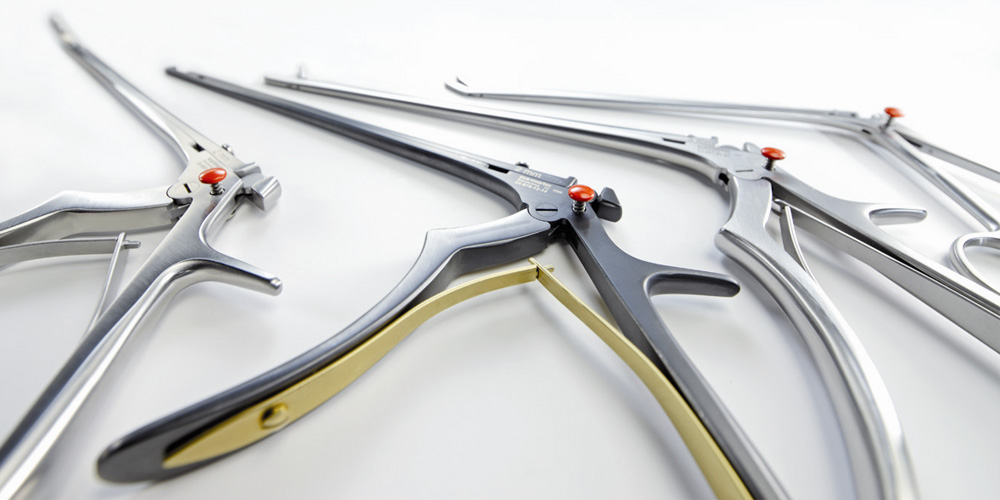 KLS Martin also sets new standards on a regular basis with its appealing range of HF accessories.
During the last few years, the product portfolio has been continuously expanded, in particular in the field of bipolar application. Now it comprises a great deal of innovative instruments, such as the marCut® bipolar scissors, the marClamp®, bipolar clamps, the NON-STICK red forceps or the marSeal bipolar sealing instruments.
More on the manufacturer's website »
Surgical Laser Systems
Operating Lights
Examination Lights
Anaesthesia Workstations
Modular Patient Monitors
Ventilation
HAMILTON-MR1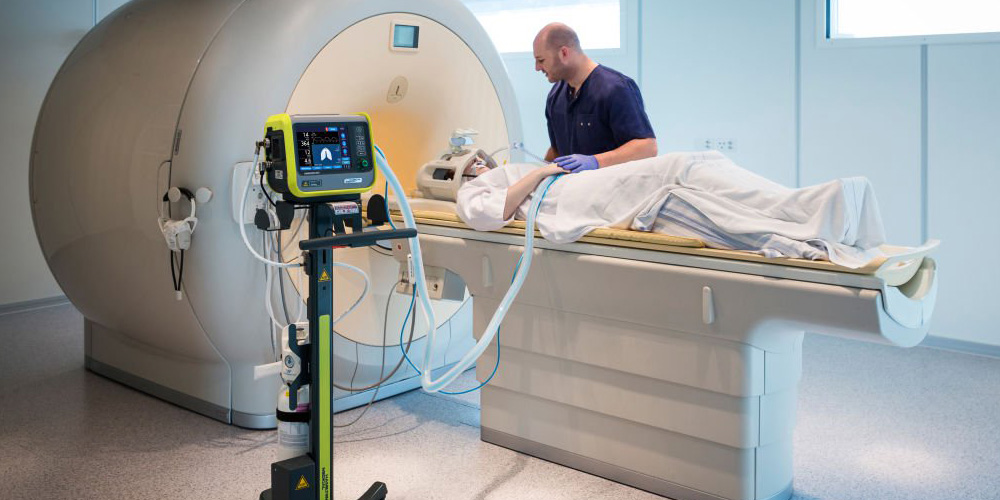 Intelligent Ventilation from ICU to MRI
MR Conditional (up to 50 mT)
Integrated TeslaSpy gaussmeter
Adult, paediatric, and neonatal ventilation
Independent air supply
Non-invasive ventilation and integrated high flow oxygen therapy
The fully featured ICU ventilator, HAMILTON-MR1, guarantees uncompromised continuous ventilation care from the ICU to the MRI scanner and back. Its reliability and high performance, with advanced lung-protective strategies and patient-adaptive modes, make the HAMILTON-MR1 the ideal choice for any critical care department that needs to transport ventilated patients to the MRI department.
The integrated high-performance turbine enables the HAMILTON-MR1 to be completely independent from compressed air. This reduces weight and saves space during intrahospital transport.
The HAMILTON-MR1 includes Hamilton Medical's standardized Ventilation Cockpit user interface and the unique intelligent ventilation mode, Adaptive Support Ventilation® (ASV®).
More on the manufacturer's website »
nCPAP Systems
Peripheral Devices
Accessories & Consumables